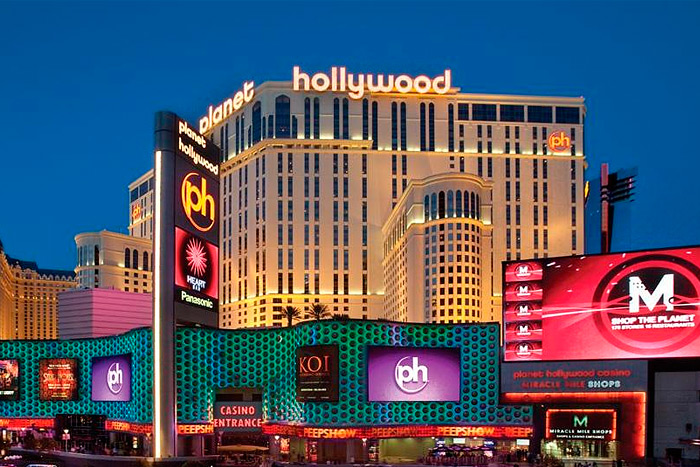 Conference Details
January 13-14, 2022
Planet Hollywood Resort and Casino (Map)
3667 S Las Vegas Blvd
Las Vegas, NV 89109
(866) 919-7472
Agenda
Agenda for the 2022 ELCA Enrollment Management Conference coming soon!
Register Now
The registration fee for this event is $150. (A limited number of $250 travel stipends are available. Please email Melinda Valverde to inquire about availability.) The fee includes two continental breakfasts, Thursday lunch, dinner on Thursday night and refreshment breaks on Thursday and Friday. All other meals are your responsibility.
Registration Deadline: Friday, November 10, 2022.
Note: Please email Melinda Valverde if you plan to bring a guest.
Payment
Your $150 participation fee (and guest meal fees, if appropriate) is due at the time of registration. Please make checks payable to ELCA and mail payment to the following address:
ELCA
Attn: Melinda Valverde
8765 W. Higgins Road
Chicago, IL 60631
Accommodations
Participants are responsible for reserving and paying for their hotel accommodations. A block of rooms has been reserved for meeting attendees for the nights of January 12 and 13, 2022.
The contracted room rate is $40 per night (plus taxes and resort fees).
Hotel reservation deadline is November 11, 2021.
If you have any questions about the conference or registration process, please contact Melinda Valverde at melinda.valverde@elca.org.