Want to hear from all ELCA colleges?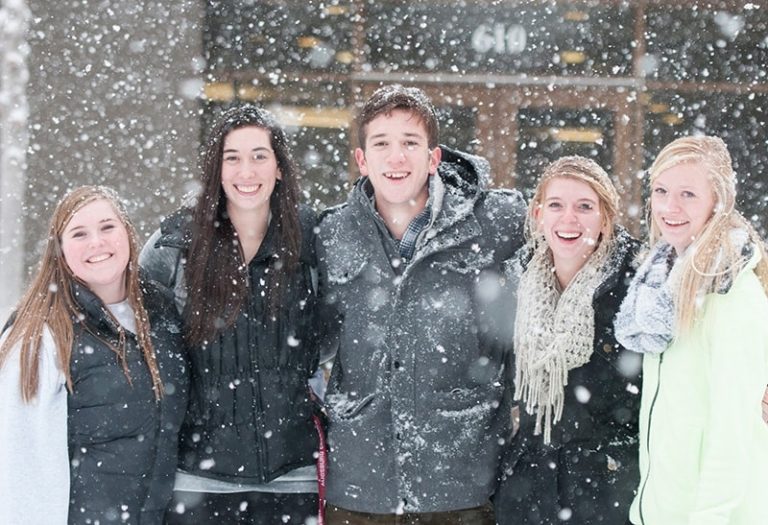 Augsburg University
Minneapolis, MN
Augsburg University educates students to be informed citizens, thoughtful stewards, critical thinkers, and responsible leaders. The Augsburg experience is supported by an engaged community that is committed to intentional diversity in its life and work.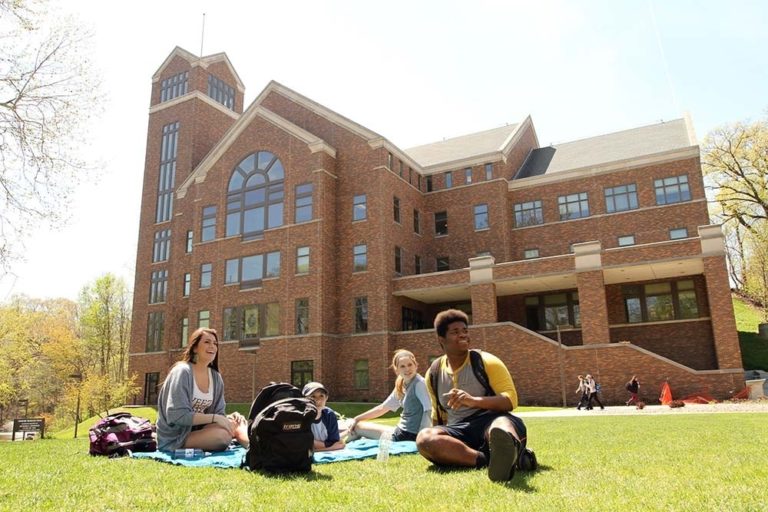 Augustana College
Rock Island, IL
Augustana College honors its Swedish and Lutheran roots while taking pride in being a diverse living and learning campus community with students, faculty, and staff from a variety of backgrounds. An education from Augustana College challenges students while preparing them for lives of leadership and service.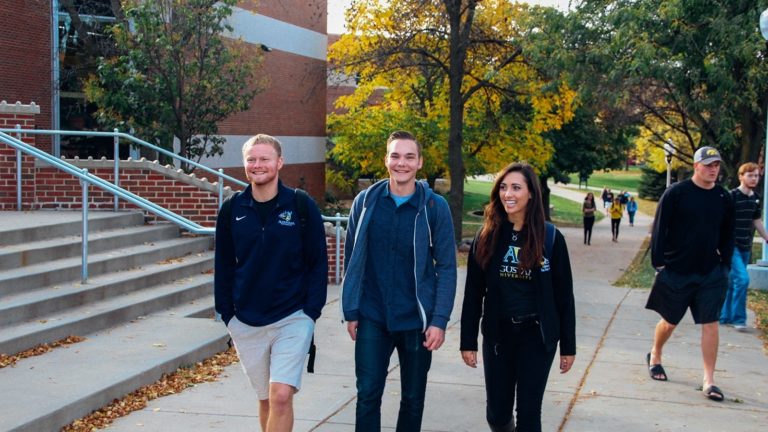 Augustana University
Sioux Falls, SD
Augustana University prides itself in providing students with abundant opportunities to grow, both in the classroom and out. With over 100 majors, minors, and pre-professional programs, as well as a variety of internship and study abroad options, Augustana University aims to prepare students for a world full of possibilities.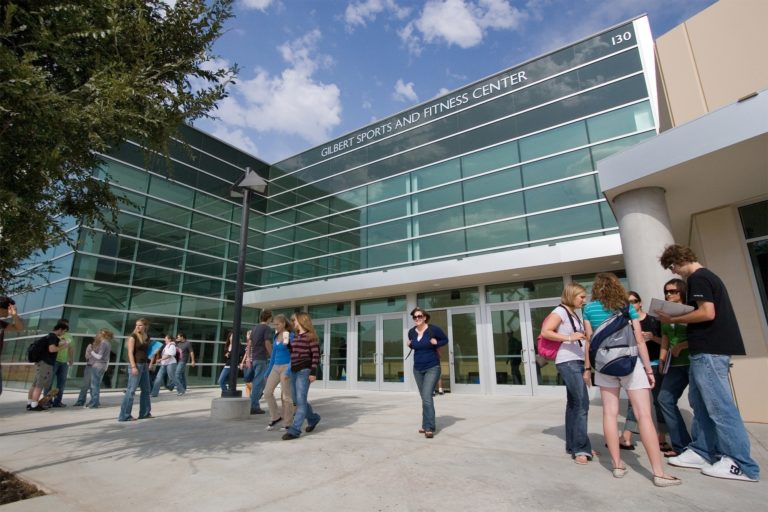 California Lutheran University
Thousand Oaks, CA
California Lutheran University strives to educate leaders for a global society who are strong in character and judgment, confident in their identity and vocation, and committed to service and justice. CLU firmly believes that the campus culture is enhanced when individuals of diverse backgrounds and experiences bring their talents and views to the community.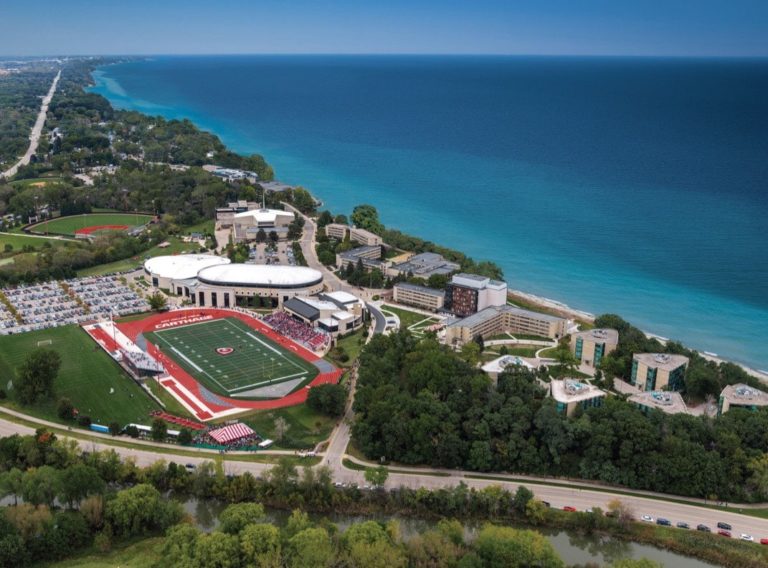 Carthage College
Kenosha, WI
Founded in 1847, Carthage is located on the beautiful shore of Lake Michigan in Kenosha, Wisconsin, midway between Chicago and Milwaukee. Widely recognized for excellence, Carthage provides students with rare access to opportunities and facilities that cultivate the dynamic skills they need for life in a changing world.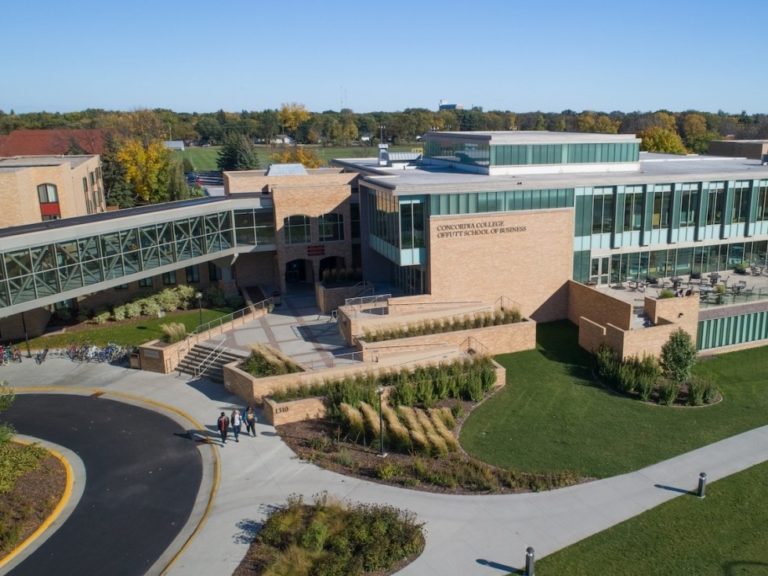 Concordia College
Moorhead, MN
Concordia College sees the value in experiences students are offered outside of the classroom. Concordia College is dedicated to providing students with opportunities that they may not otherwise experience through their signature integrative learning experiences (PEAKs). From assuming leadership roles on campus to travelling abroad, students are presented with opportunities that will enhance their education as well as their lives beyond graduation.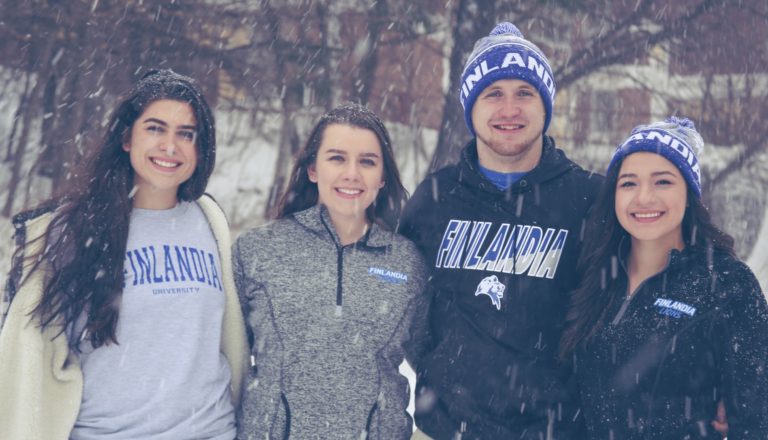 Finlandia University
Hancock, MI
Finlandia University is located in the Keweenaw Peninsula, the northernmost point of land in Michigan. Finlandia students enjoy natural beauty, miles of public beaches, more than 25 local waterfalls, and easy access to Lake Superior. Finlandia University offers several unique tuition aid initiatives and is a member of the Yes We Must Coalition, a coalition which strives to increase degree attainment of low-income students.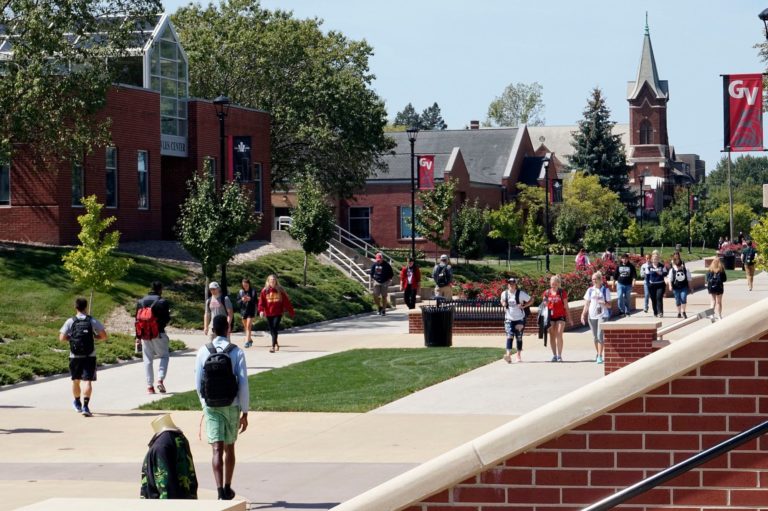 Grand View University
Des Moines, IA
Grand View University, located in the modern city of Des Moines, IA, offers a creative, hands-on learning style in a welcoming campus community. Small class sizes, valuable internship and research opportunities, and a multitude of leadership, athletic and extra-curricular opportunities make Grand View University a home away from home for students.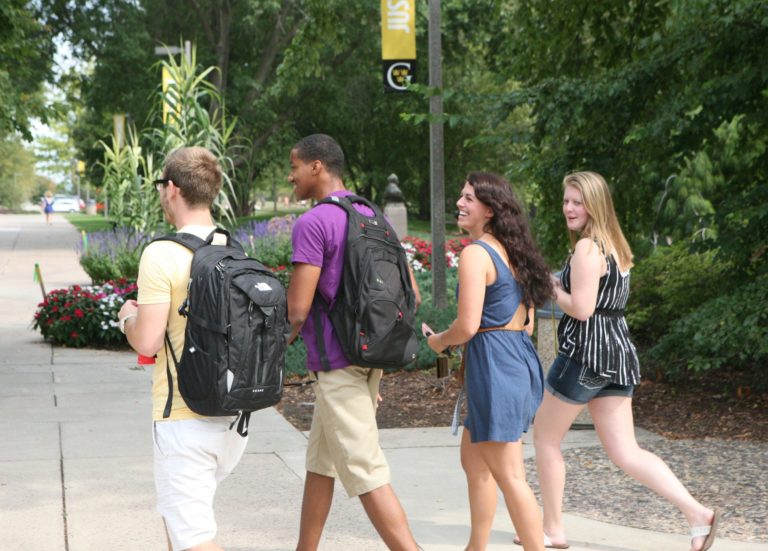 Gustavus Adolphus College
Saint Peter, MN
Gustavus Adolphus College is guided by five core values: excellence, community, justice, service, and faith. It is the college's mission to offer students of high aspiration and promise a liberal arts education of recognized excellence provided by faculty who embody the highest standards of teaching and scholarship. Gustavus Adolphus College prepares its students for a fulfilling lifetime of leadership and service.

Lenoir-Rhyne University
Hickory, NC
Lenoir-Rhyne University builds leaders for tomorrow, developing patterns of lifelong learning, positioning graduates for success in their professional, personal, and spiritual lives, and providing an unparalleled quality of caring within the university community.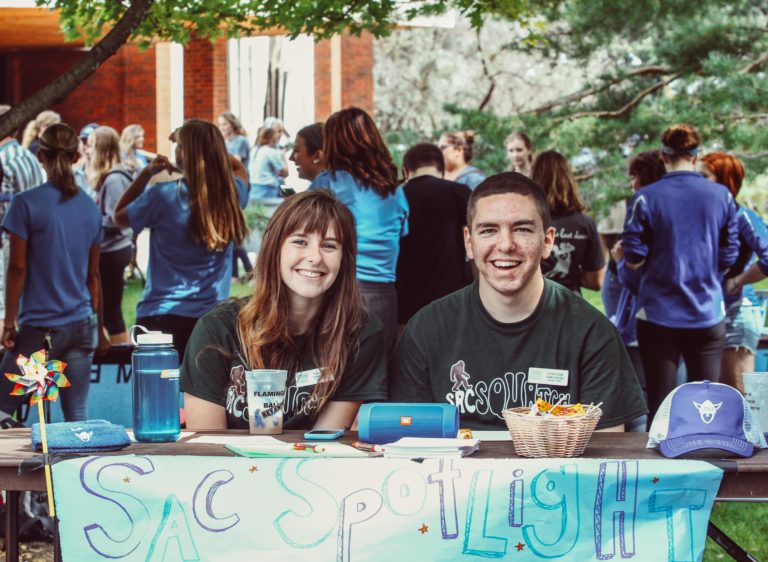 Luther College
Decorah, IA
Luther College is a residential college located in the vibrant town of Decorah in northeastern Iowa. The college boasts an active student body with a large number of intercollegiate and intramural sports teams, and one of the most acclaimed collegiate music programs in the world. Luther College students enjoy a thoughtful and rigorous curriculum that prepares them for a successful future in the greater world.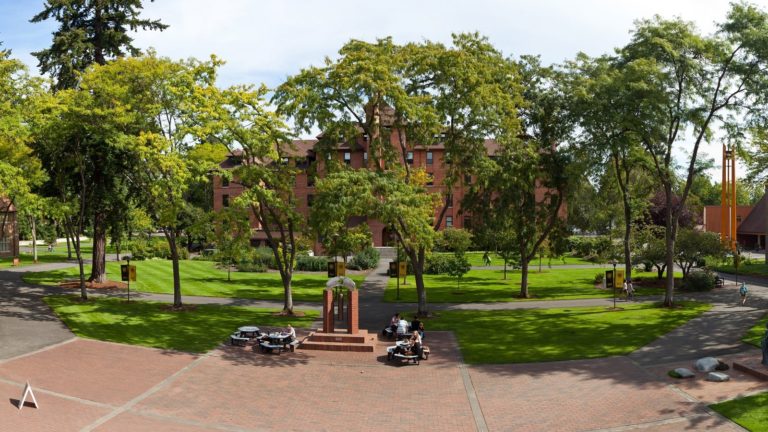 Pacific Lutheran University
Tacoma, WA
Pacific Lutheran University students and faculty work together to explore life's big questions and engage in fulfilling and meaningful work. To support this quest, the university established the Wild Hope Center for Vocation which ensures that the search for vocation that students and faculty undertake together endures in the untamed and unpredictable nature of the world.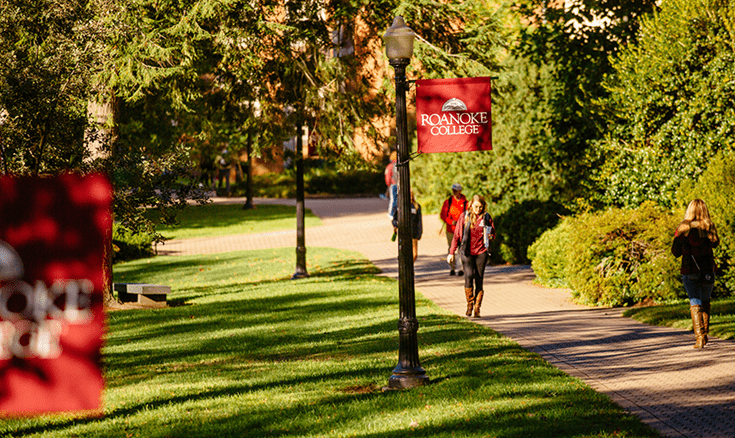 Roanoke College
Salem, VA
Roanoke College uses a whole-person approach to education in order to allow students to find their passions. Students work closely with advisors from day one to create their own personal plan, creating a path that will lead to a successful future. In pursuing their passions, students find connections with others who share their interests, allowing them to become part of a greater community, both on campus and off.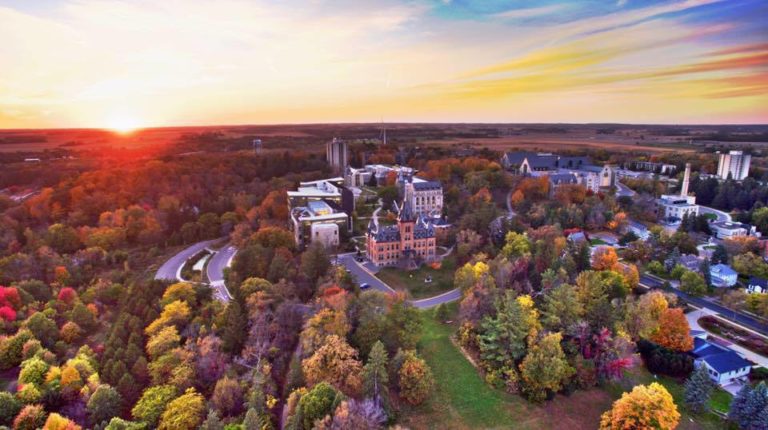 St. Olaf College
Northfield, MN
St. Olaf College challenges students to excel in the liberal arts, examine faith and values, and explore meaningful vocation in an inclusive, globally engaged community nourished by Lutheran tradition. St. Olaf has gained international prestige for their music program and leads the nation in study abroad opportunities for students.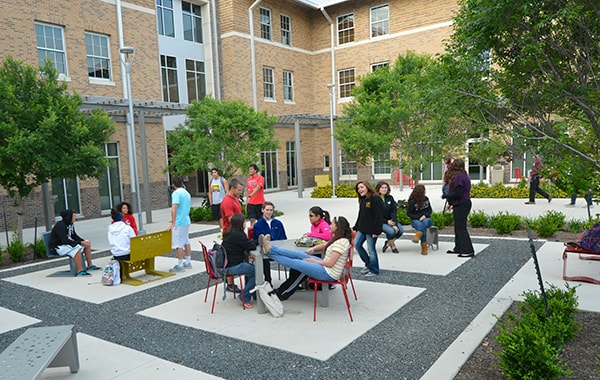 Texas Lutheran University
Seguin, TX
Texas Lutheran University provides students with a challenging academic environment that creates a passion for lifelong learning. TLU classes average fewer than 20 students, creating a sense of community and a place where individuals are able to explore their strengths and passions. TLU is committed to serving a diverse community where all students are given equal opportunities to learn and succeed in an inclusive and welcoming atmosphere.

Thiel College
Greenville, PA
Thiel College provides an accessible and inclusive learning environment that emphasizes service to society, preparing students to be meaningful members of society after graduation. Thiel College is passionate about helping students succeed and maintains a small student-to-faculty ratio of 11:1, benefitting students with individual attention from professors.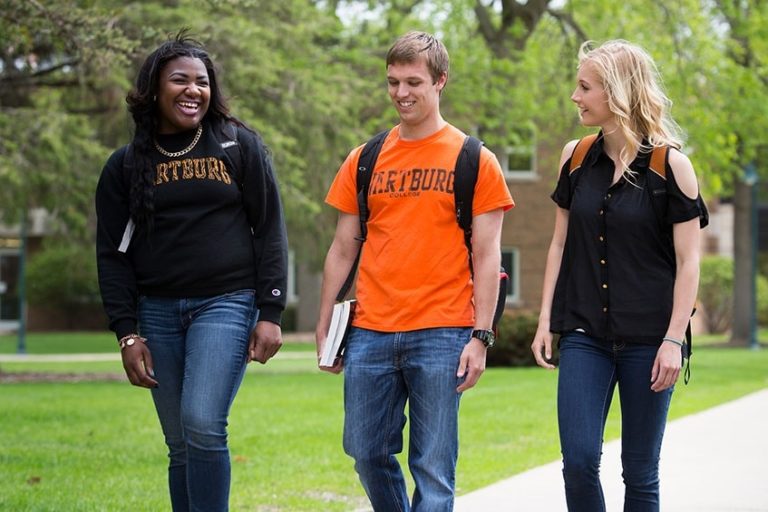 Wartburg College
Waverly, IA
Wartburg College provides students with an education that allows them to not only gain the skills needed for their chosen field of study, but also gain the critical thinking skills required to explore the ethics of decision-making and community engagement, effective communication, cultural competence, and collaboration.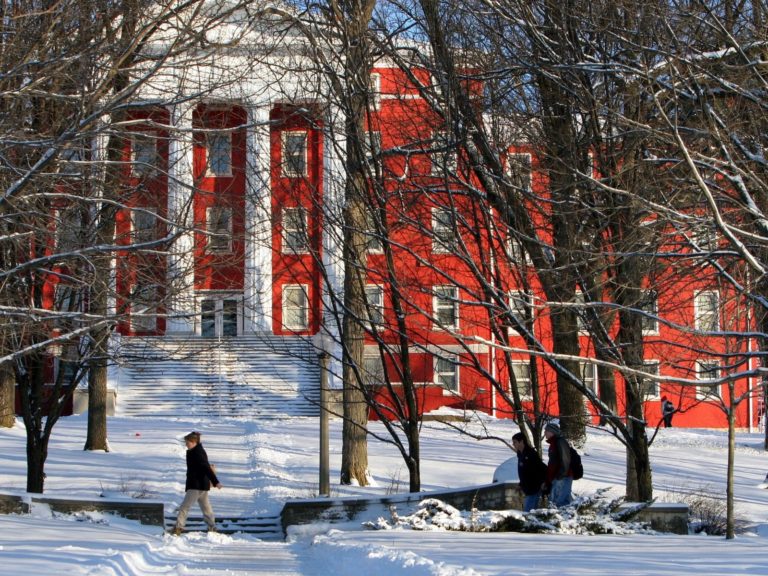 Wittenberg University
Springfield, OH
Wittenberg University provides students with a well-rounded experience that not only prepares them to make a living but prepares them to make a life. Wittenberg students have access to a network of alumni who are global leaders in cancer research, founders of Fortune 500 companies and an international stock exchange, education innovators, renowned artists and entertainers, entrepreneurs, humanitarians, and high-level politicians.
Review your progress
You have 0 colleges on your list.